A collision doesn't have to wreck your day! Bring your vehicle to us – We'll fix it!

Wilhite Body & Paint will take the confusion out of getting your car or truck looking like it did, if not better, than before you've been in a collision
We Help You Through Claims
When a car accident occurs there is a lot of stress and frustration that can follow. Your car needs repairs, and your insurance company is making it difficult to get those repairs covered. Let our experts take over much of that stress and frustration.
Many insurance companies use mobile apps that can be confusing. We will help you through the claims process. We work with all insurance agencies and can help you file the claim while our experts work on restoring your vehicle to new.
– Auto Body Repair
– Collision Repair
– Assistance with Insurance Claims
– Windshield Replacement
– Windshield Repair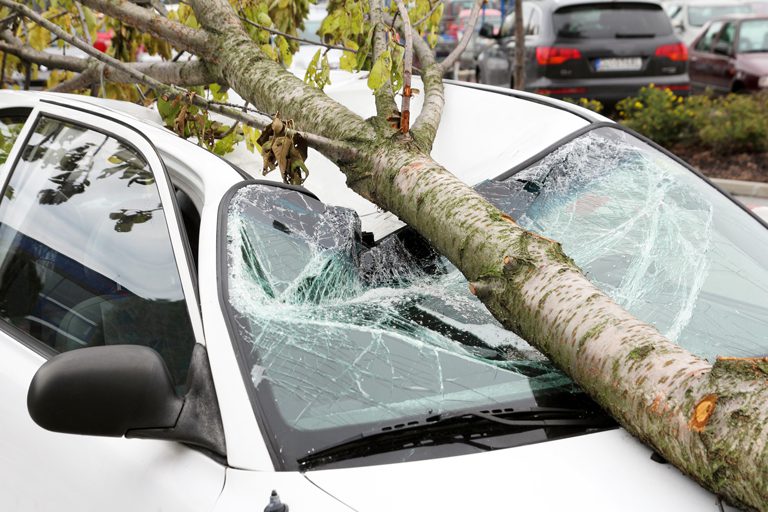 Lifetime Warranty On All Work –
SUVs, Cars, and Trucks
Our experts repair and restore all types of vehicles. We use state-of-the-art technology that will give us a full diagnostic review of where your car is currently, and where it needs to be for it to be in prime condition. We use premium paints to ensure your vehicle looks and feels brand new.
Let our experts take what seems damaged and restore it!
Allow us to help you with filing your insurance claim. CALL US NOW ➔
Wilhite Body & Paint
Your Hometown Body Shop
Contact us to schedule an appointment or to receive an estimate on the work you need.
We look forward to serving you!
Open Monday-Friday: 8:00am-5:00pm
Cash, Visa, MasterCard, and Discover accepted.