Our Body Shop Offers Quality Collision Repair, Frame Repair, & Auto Glass Repair
Wilhite Body & Paint is the Area's Best Shop For
Auto Body Repair and Paint in Hartwell, GA
Wilhite Body & Paint Shop has served Hartwell, GA as well as Star & Iva, SC, and the surrounding areas since 1976. We take pride in doing quality work that will keep your car looking good for years to come. We use only premium paints and have an advanced paint matching system that delivers accurate results every time!
Our 45+ years of Expertise Include:
– Auto Body Repair
– Collision Repair
– Assistance with Insurance Claims
– Windshield Replacement
– Windshield Repair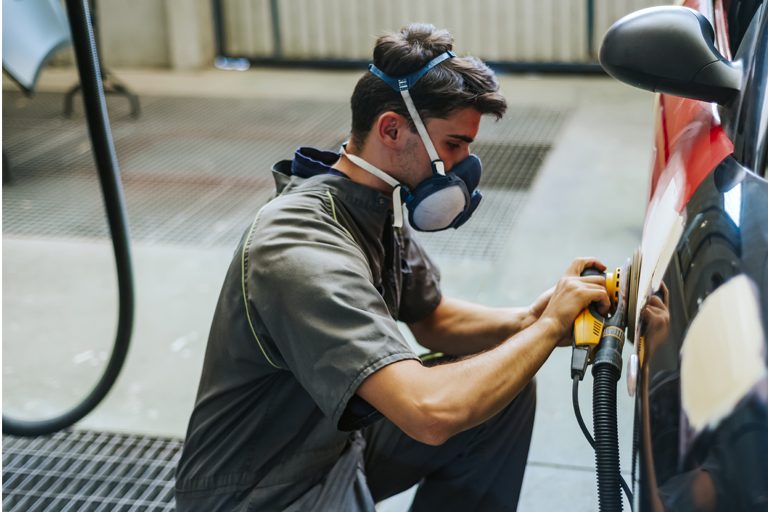 Your Hartwell, GA Auto Body & Paint Shop
Collision repair and refinishing is a complex and specialized field, requiring years of training and experience. We have a have a strong sense of integrity, a commitment to quality, and an eye for detail. When you need the body on your vehicle repaired, come to us! We specialize in auto body repair and paint. We'll will assess the damage, explain your options, and get your vehicle back to you looking and functioning like new.
Wilhite Body & Paint
Your Hometown Body Shop
Contact us to schedule an appointment or to receive an estimate on the work you need.
We look forward to serving you!
Open Monday-Friday: 8:00am-5:00pm
Cash, Visa, MasterCard, and Discover accepted.