A One Stop Auto Shop with a
Lifetime Warranty On All Work
Fixing your car never looked so easy. From diagnosis to the insurance claim process, to the final repair process; we make having your car repairs done a pleasant experience!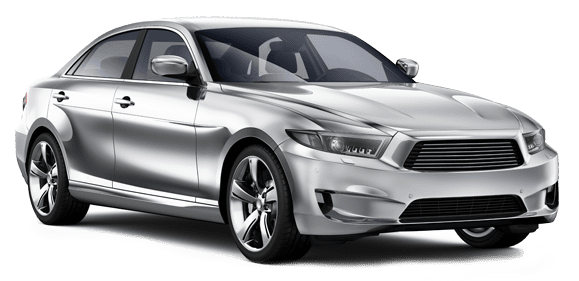 Your Local Auto Body & Collision Repair Shop
We have been repairing cars for 40+ years, and enjoy serving our community.
When you bring your vehicle to us we begin with a diagnosis using state-of-the-art technology, which scans the vehicle and compares the damaged vehicle versus the correct specifications. This process ensures the technicians can be more efficient with the repair process.
While we work on repairing your car, we will work on helping you through the insurance claim process. We know what it looks like to file a claim with insurance to cover the cost of the repairs. Allow us to help you through the insurance claim process.
Whatever your needs are to get your car back on the road, looking as good as new, we're here to help.
Every day our technicians use their expertise to save cars, and save people money.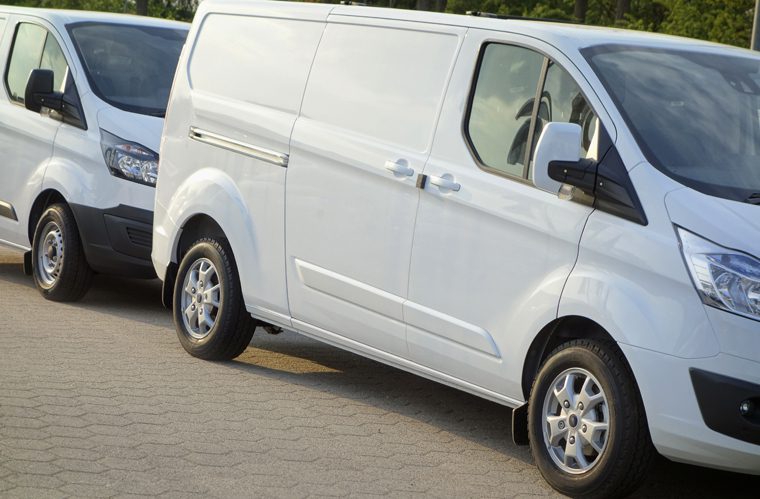 We work with all insurance companies. We guarantee your vehicle will be restored to new after the work is complete.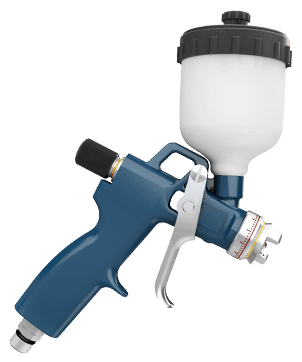 Our Focus Is On You
---
We live in a non-stop go world where our vehicle is a non-negotiable. Your car is a necessity, and we can guarantee our work will have your car fixed, looking as good as new, and ready to go. We are here to help.
Wide Range of Services
– Auto Body Repair
– Collision Repair
– Assistance with Insurance Claims
– Windshield Replacement
– Windshield Repair
Wilhite Body & Paint
Your Hometown Body Shop
Contact us to schedule an appointment or to receive an estimate on the work you need.
We look forward to serving you!
Open Monday-Friday: 8:00am-5:00pm
Cash, Visa, MasterCard, and Discover accepted.